When in The First Intensive English Class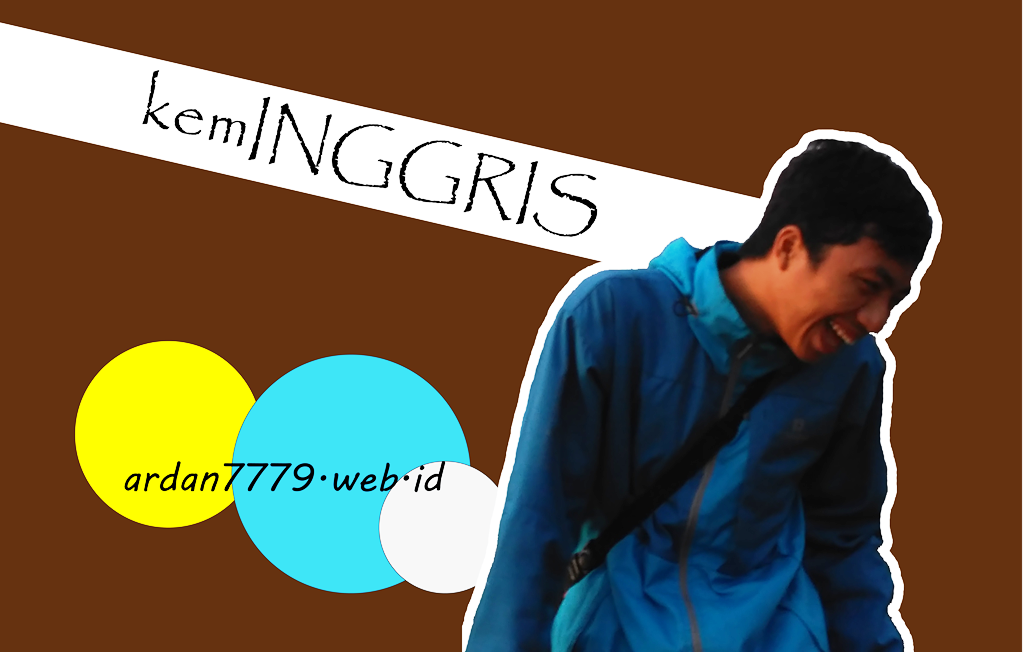 First Task of Intensive English Class II
Assalamu'alaikum.
————————-
Today, Monday January, 1 2016 I Have a first class in fourth semester after I have a long holiday. In this class, I met a lecture who are familiar in my eyes. Yes, She is Ms. Anin. In the third semester, She also teach me at first English class.
In the old class, I had a nice experiences that I got it from Ms. Anin and all of my friends in the class. Many things we did together, and many knowledge I got.
In the final exam, My friends and I had to make a little drama that we must use English language for all of the conversation and also use a good actions. Yeah, that could not be my problem, my group problem.
Several weeks before we have to perform, we exercised together. We made our drama as best as possible that we can. And, Alhamdulillah. In the final exam, we did the drama well and closed our first English class happily.
Thanks a lot to my Teacher in the first class and be my teacher also in the second class, Ms. Anin. Who have give my friends and I many thinks, many knowledge and attitude. and also, Thanks to all my friend who had been accompaning me to study together. 🙂
I do hope, this all can be useful in this world and in the here after.
—
Wassalamu'alaikum..
—
M. Syauqi Hanif Ardani
Intensive English Class II (Class A)